Company Overview
MED TEAM, INC. is a Texas-based privately owned and operated certified and licensed Home Health Agency with offices serving  Austin, Brownsville, Dallas, Hebbronville, Mercedes, New Braunfels, and San Antonio. Med Team, Inc. provides services through state funded community care programs: STAR+Plus, Primary Home Care (PHC), Family Care (FC), and Community Assistance Services (CAS).
Our parent company, THE MEDICAL TEAM, is a privately held company established in 1978 and headquartered in suburban Washington, DC. The company has operated home care agencies in Louisiana since 1979, in Texas and Michigan since 1983, and in Virginia since 1985.
MED TEAM, INC. provides a full range of in-home Personal Assistance Services (PAS) for help with activities of daily living to eligible Medicaid and SSI recipients who have medically related health problems that cause them to be functionally impaired. Our focus is on excellent customer service and professionalism at all times.
Mission Statement
Our mission is to provide high-quality, cost-effective healthcare and supportive services that are responsive to the needs of our patients and clients.
Vision Statement
Our vision is to be the home care provider of choice within the communities we serve in Texas.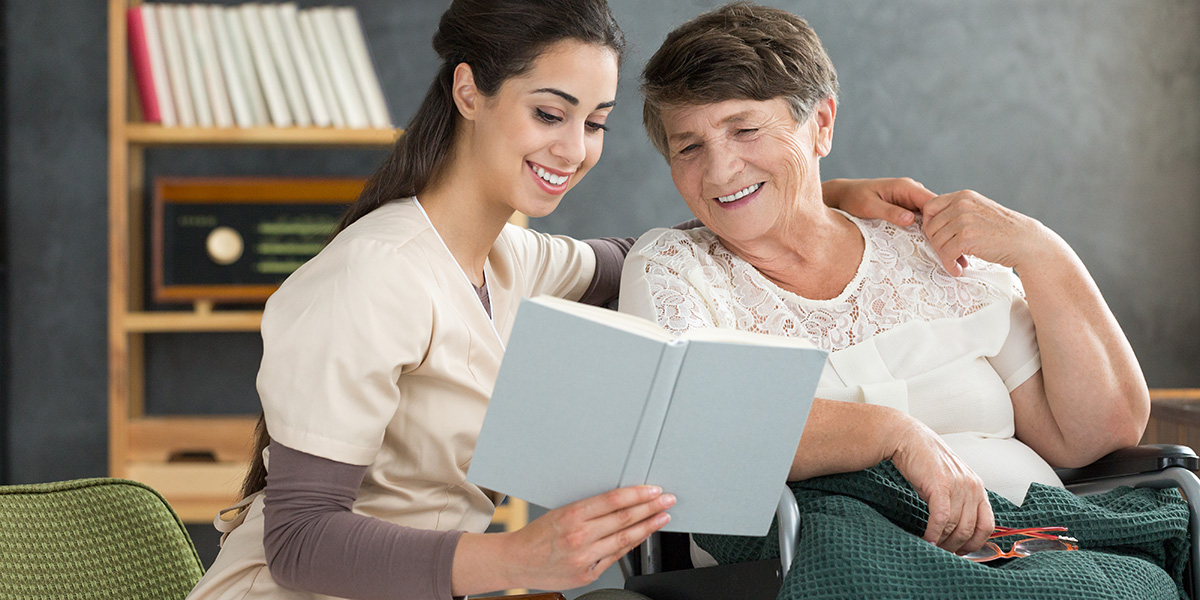 Core Objectives
Attain and maintain clinical excellence.
Consistently achieve a high level of customer satisfaction.
Ensure ongoing regulatory compliance.
Be an employer of choice in our industry.
Maintain the financial health of the company.
Our Commitment to Excellence
MED TEAM, INC. is committed to providing the highest quality of care to our patients by offering these core elements:
Employees are bonded, covered by liability insurance
References and background checks are conducted on employees
Employees are provided ongoing training
We conduct an in-home orientation to the client's needs
Case supervision includes regular home visits
Clients are involved in developing the plan of care
We regularly conduct customer satisfaction surveys
Care is coordinated with other providers and referrals are made when necessary