We value our employees and strive to make MED TEAM, INC. the employer of choice in Texas where we have operated home care agencies since 1983. Our long-term stability offers employee security, and the reputation for quality care that we have gained in the communities we serve in Texas is a source of employee pride.
When home is the best place to be, we can help! MED TEAM, INC. is a privately owned and operated Licensed Home Health Agency providing Medicaid and SSI Recipients with Personal Assistance with tasks of daily living. Contracts vary by location.

Join Our Team
MED TEAM, INC. is a strong, stable Home Health Agency. We are here today and we will be here tomorrow!
We are growing rapidly and expanding our services and we have a place for Providers like YOU.
What We Offer
MED TEAM, INC. is committed to satisfying our clients and our employees. We are here for you.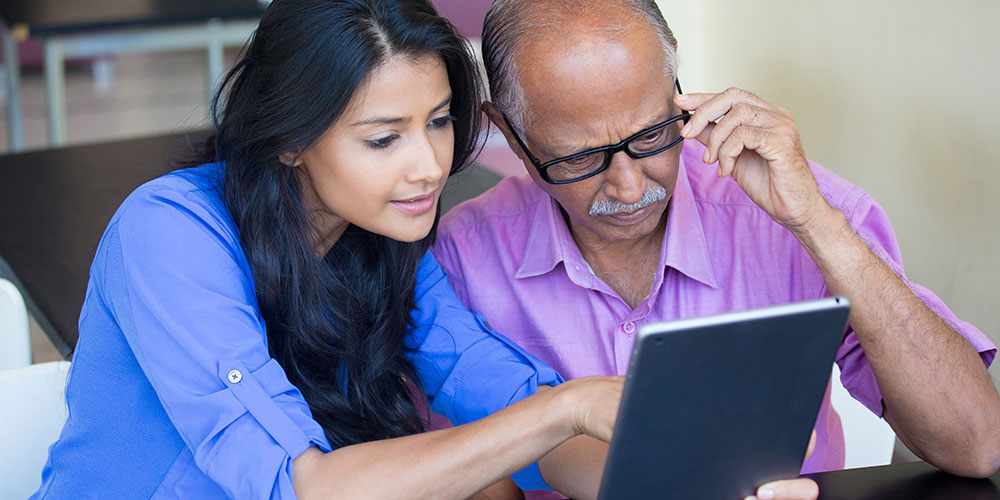 For Employees:
Flexible schedules to fit your needs
Training to keep you up to date on the latest home care techniques
Variable hours
Caring supervisors
Assignments in your neighborhood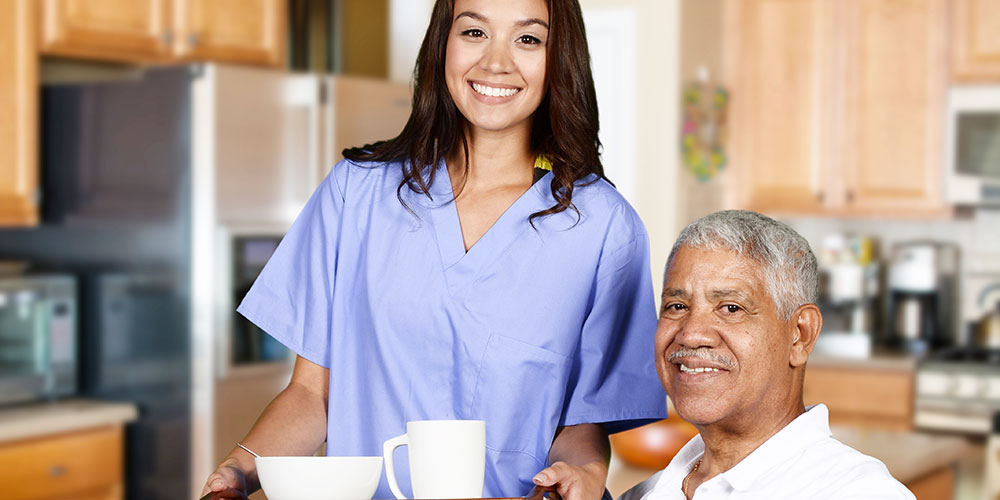 For Clients:
In-home care services such as meal preparation and light-housekeeping
Personal assistance with bathing, dressing and ambulation
Escorting and shopping
MED TEAM, INC. has contracts with CIGNA, Molina, Superior and UHC Community Plan as well as the Texas Health and Human Services Commission to provide Primary Home Care, Community Attendant Services and Family Care
"If I'm not there, who's going to provide that warm meal? That cup of coffee? Make sure her meds are taken care of? Make sure the temperature is right for her? I just wanted to make sure that San Antonio knew that not just me, but so many others are out there helping to take care of our families."
– Home Health Care Aide in San Antonio, Texas